Missions
DOVE Canada Mission DCM is a regional mission center within the DOVE International family. We are here to help our churches to build relationships beyond their own communities by highlighting opportunities, including prayer and financial support to partner with those who are currently serving as missionaries within DOVE Canada and DOVE International.
Here are some ways we can all be involved in supporting missions to bring the gospel of Jesus into the world:
Pray for DOVE Missionaries

Donate to support mission works

Participate in a short-term team

Consider a longer-term opportunity in missions
We are partnering with DOVE Missions International in the goal to grow to at least 1,000 churches by 2020 to exalt Christ in many nations. Focused prayer is required to achieve this church planting challenge. DCM supports the vision of DOVE International in launching strategic intercession teams and training prayer leaders for future prayer teams.
DCM invites you to consider being a member of an Intercession Team in 2019. For further details of planned teams and/or to learn more about supporting DOVE missionaries, please contact DOVE Canada Mission director, Lynn Ironside
DOVE CANADA Missionaries:
Mark & Jerilyn Jurgeneit: YWAM Muskoka Directors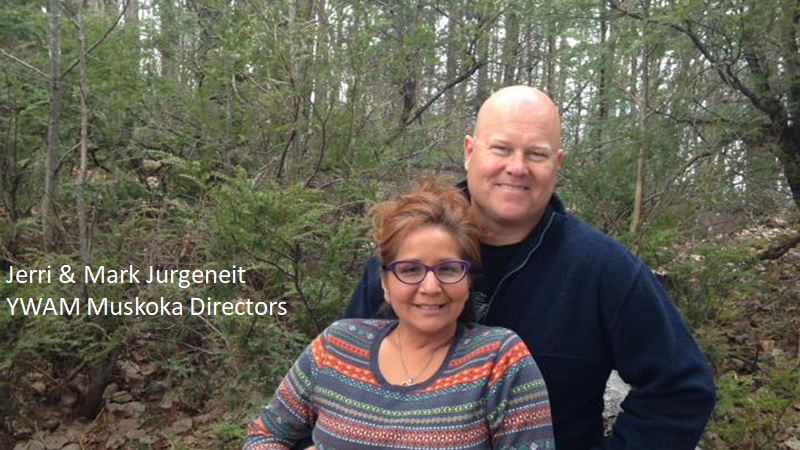 Philip and Kerina Omondi: Canada mission
Kimberly and Bob Wahl: YWAM Muskoka Senior Staff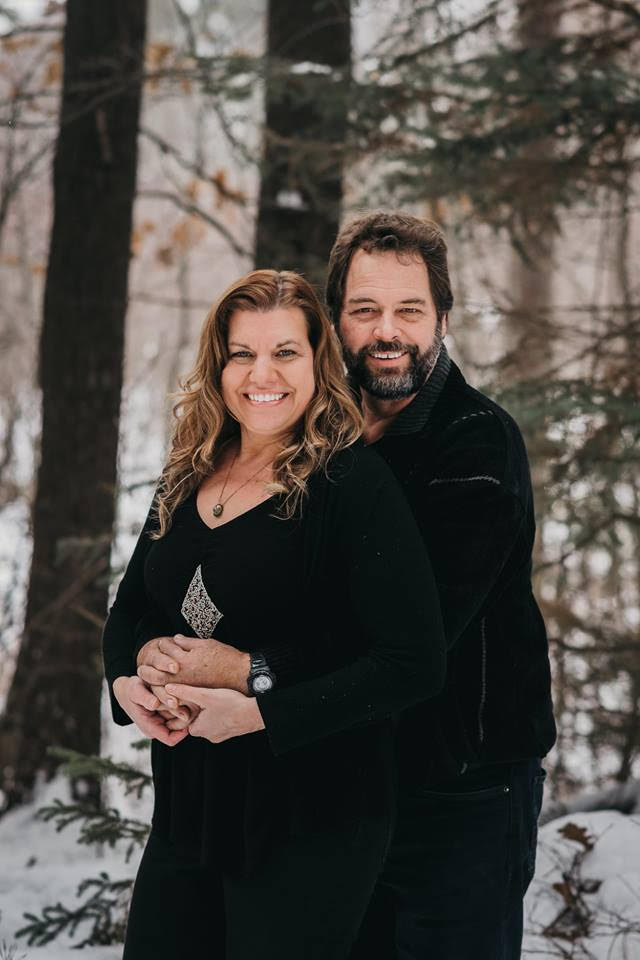 Mark Sarrasin: Quebec House of Prayer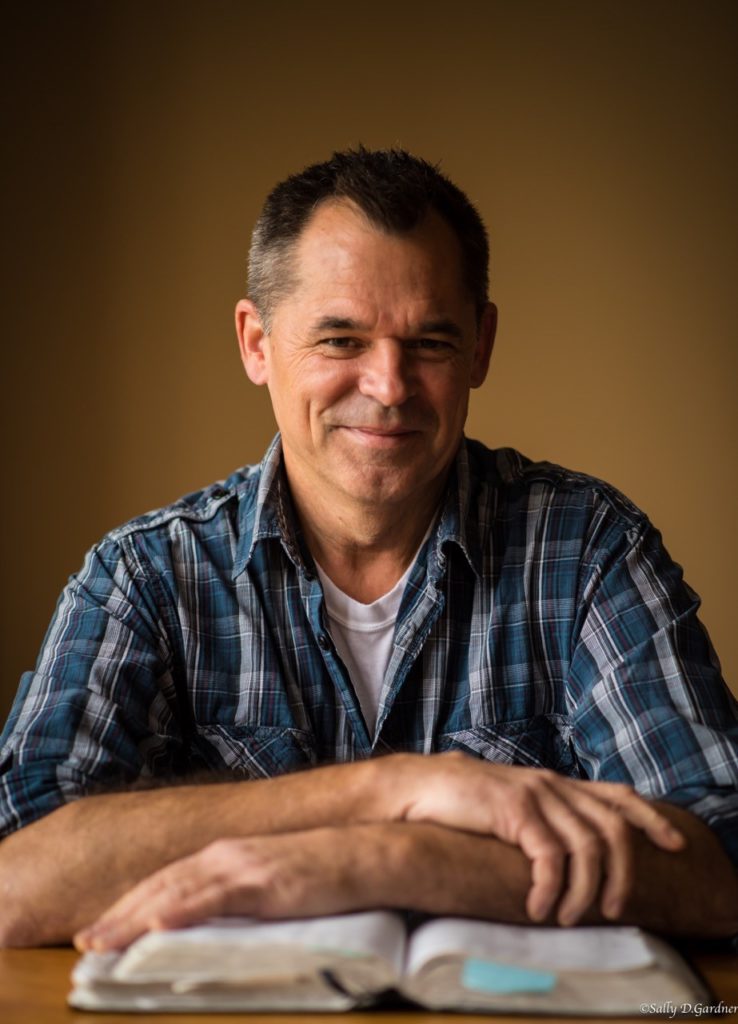 Previous DOVE Canada Mission Teams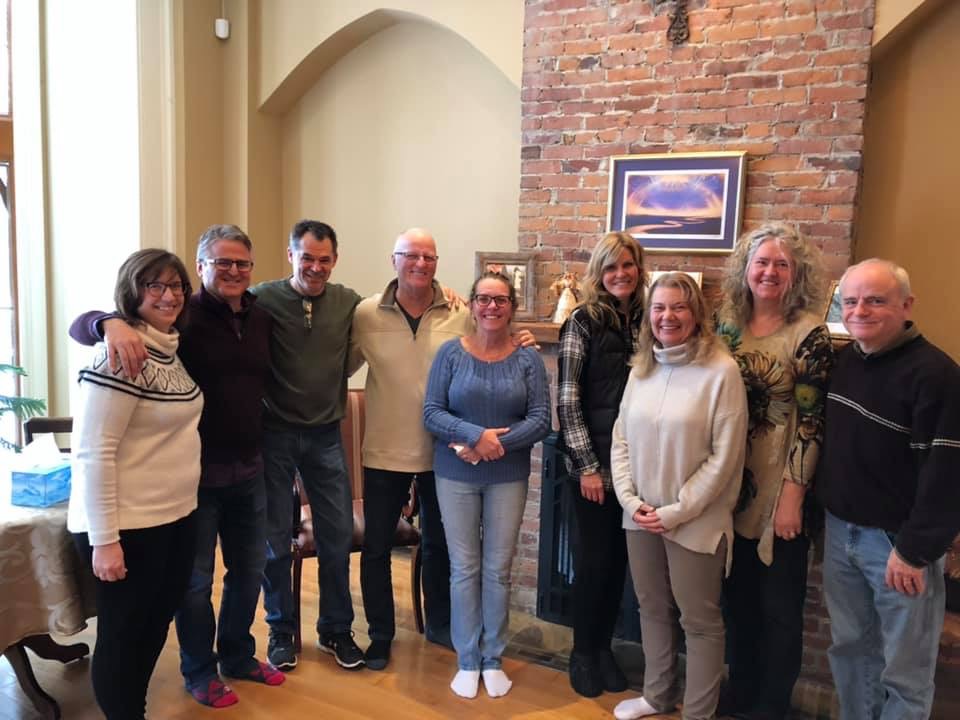 A DOVE Canada team spent three days in Sherbrooke Quebec interceding for church planting and ministry initiatives in this region. Prayer took place in the community and onsite at The Garden Gate House Church and the Quebec House of Prayer. Immediately following this intensive prayer weekend, the team spent three further days on a guided retreat at a peaceful rural center sitting amidst 82 acres and situated a short distance from Ottawa, Canada's capital.

Interested in having DOVE Canada Mission bring a prayer team to your nation, region or community? Please contact Lynn Ironside for details